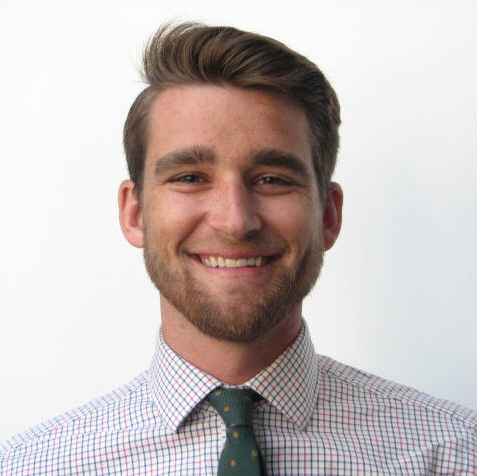 Robbie Patterson, MD, MPH
Rolvix "Robbie" Patterson, MD, MPH is currently a global health fellow in Duke's Department of Head and Neck Surgery, Otolaryngology Residency Program. He earned his undergraduate degree in Global Health from Duke and both his medical and public health degrees from Tufts University School of Medicine. He also served as a research associate in Harvard's Program in Global Surgery and Social Change.
Through experience living and working in rural Haiti, he has developed interests in surgical care delivery in low- and middle-income countries and global health equity. His research interests include otolaryngology health disparities, including barriers to ear and hearing care, and the role of health systems in delivering otolaryngology care. He will participate in research designed to 1) evaluate factors contributing the high rate of pediatric hearing loss in Alaska Native children and 2) develop and validate a low-cost mHealth tympanometer in South Africa for use in low- and middle-income countries.