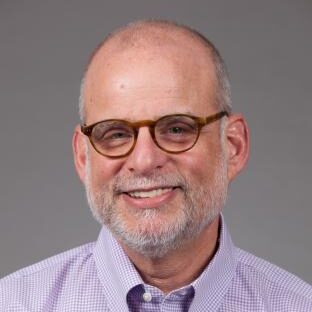 Peter S. Kussin, MD
Professor of Medicine
(919) 660-2372
Pulmonary, Allergy, and Critical Care Medicine
Department of Medicine
Summary
Dr. Peter Kussin is a Professor of Medicine at Duke University. He has worked with the Hubert-Yeargan Center since 2013 to bring better pulmonary, critical, and palliative care education to Duke and international trainees, as well as subspecialty care to patients at Moi Teaching and Referral Hospital (MTRH) in Eldoret, Kenya.  Doubling up on shifts while in Durham allowed him to spend 4 months each year at MTRH, where it is not uncommon to see two to three patients in a bed and the most basic of equipment, such as a portable x-ray machine, rarely functioning. The majority of his effort there is devoted to clinical care of patients with advanced lung disease.
Dr. Kussin spends much of his time mentoring young physicians at Duke in the delivery of quality, compassionate care, as well as serving as a research mentor.  Dr. Kussin has also been an integral part of the capacity building between Duke and MTRH in Western Kenya.
He is also involved in a broad range of research efforts in critical care and pulmonary medicine. Dr. Kussin received HYC funding for his study Intensive Care Outcomes and Mortality Prediction at a National Referral Hospital in Western Kenya, published in the Annals of the American Thoracic Society.
Dr. Kussin has a long history of engagement in limited resource environments, having been one of the first Duke responders to the 2004 tsunami in Banda Aceh, Indonesia. In 2016, he received the School of Medicine's Leonard Tow Humanism Award. In 2019, he was honored with Duke's Presidential Award for consistently personifying the values that define and shape Duke as an institution: Respect, Trust, Inclusion, Discovery, and Excellence.
Dr. Kussin received his undergraduate degree from Columbia College in New York, his medical degree from Mt. Sinai School of Medicine in New York and completed his internal medicine residency and his pulmonary disease fellowship at Duke University School of Medicine.