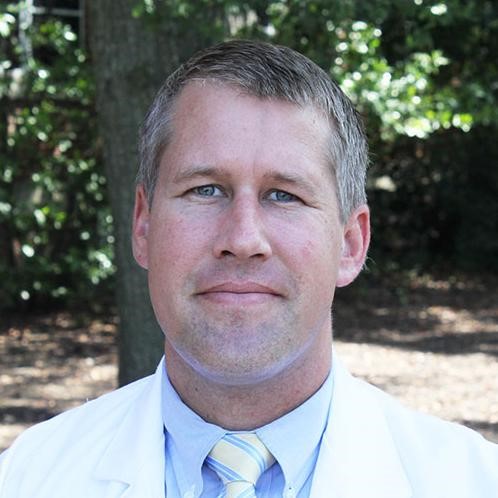 Matt Rubach, MD
Associate Professor of Medicine
Associate Professor of Research, Global Health
Dr. Matt Rubach is an Associate Professor in the Duke Department of Medicine Division of Infectious Diseases and International Health, as well as an Associate Research Professor at the Duke Global Health Institute. He is the Co-Director of the Kilimanjaro Christian Medical Centre (KCMC)-Duke Health Collaboration and Medical Director of the Collaboration's Clinical Research Laboratory. He lives full time with his family in Moshi, Tanzania where he is also a consultant doctor at KCMC in the Department of Internal Medicine.
As an HYC affiliate, Dr. Rubach serves as a research mentor and on-site supervisor for Duke trainees at KCMC. He has played an integral role in capacity development and partnership with KCMC since 2015. His primary research interest is the epidemiology, etiology, and management of febrile illness and sepsis. This includes One Health research on zoonotic infections as well as translational medicine projects aimed at characterizing sub-types of sepsis to inform optimization of sepsis management strategies.
Dr. Rubach earned his undergraduate degree at Princeton University and his medical degree from the University of Arizona College of Medicine. He completed his combined medicine-pediatrics residency at the University of Utah, his infectious disease fellowship at Duke University, and his medical microbiology fellowship at the University of Utah. He also earned a Master of Science in Epidemiology from the London School of Hygiene & Tropical Medicine as part of his US NIH early career development award.