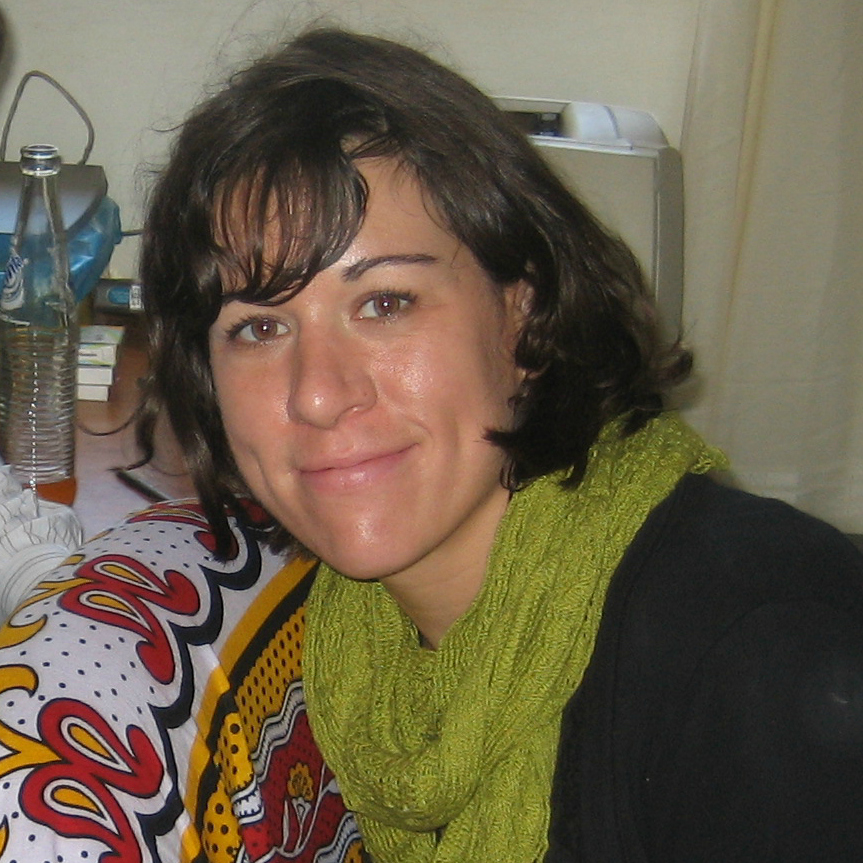 Erica Casey, MD, MSc-GH
Global Health Pathway Graduate
Emergency Medicine
Department of Surgery
2010
Summary
Dr. Erica Casey completed the Global Health-Emergency Medicine Pathway in 2011 and is currently practicing at the University of Washington in Seattle. She received her undergraduate degree in Biology and English literature from the University of Pennsylvania and her MD from the University of Kansas. After completing her Emergency Medicine residency at the University of Washington in Saint Louis, she joined the Duke Global Health community as the first Global Health-Emergency Medicine fellow. Dr. Casey completed her Master of Science in Global Health and spent nine months working in the casualty unit at Kilimanjaro Christian Medical Center in Moshi, Tanzania. Her research on trauma related injury formed the basis for a regional trauma registry.
GHP Project Related Publications:
Casey ER, Muro F, Thielman NM, Maya E, Ossman EW, Hocker MB, Gerardo CJ. Analysis of traumatic injuries presenting to a referral hospital emergency department in Moshi, Tanzania. Int J Emerg Med. 2012 Jun 8;5(1):28. doi: 10.1186/1865-1380-5-28.
Casey ER, Scott MG, Tang S, Mullins ME.  Frequency of False Positive Amphetamine Screens Due to Bupropion Using the Syva Emit li Immunoassay.  J. Med. Toxicol. 2011;7(2):105-108