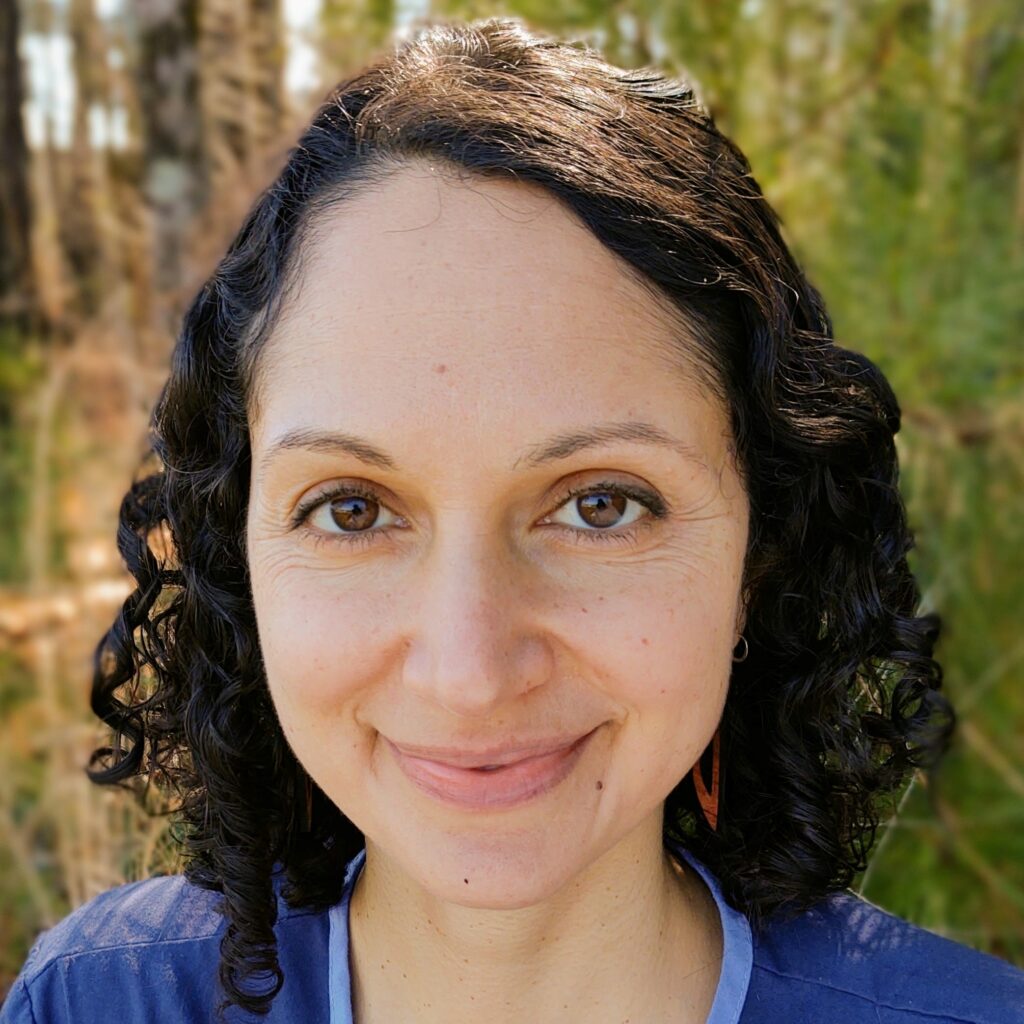 Emily Esmaili, DO, MA
General Pediatrician
Emily Esmaili is a general pediatrician with global health experience both locally and internationally. Dr. Esmaili began her involvement with the HYC as a Global Health Pathway trainee, graduating in 2019. She is currently an Adjunct Assistant Professor of Global Health and a pediatrician at the Lincoln Community Health Center, which serves most immigrant and refugee children in the community. She sees migrant families for preventative and acute care visits.
After residency at Wake Forest Medical Center, she worked in Laos for two years as country coordinator and pediatric faculty for a small volunteer-based NGO called Health Frontiers. She then worked in Rwanda as visiting pediatric faculty through Yale University and the Human Resources for Health program. While there, she helped start a "farm-to-bedside" nutrition program for hospitalized children, which she later established as a 501(c)(3) organization called Growing Health, Inc.
After Rwanda, she returned to the US to earn her M.A. in Global Bioethics and Science Policy from Duke, with her master's research focused on palliative care needs on a pediatric oncology ward in Mwanza, Tanzania. During the Global Health Pathway, she researched health needs of the local pediatric refugee population, their patterns of healthcare utilization, and barriers to care. She also served as a team leader on a new Bass Connections project on Addressing Global Health Needs Among Refugee Children and Families in Durham County. Since completion of her fellowship she has co-edited a book entitled Refugee and Migrant and Child Health, served as co-PI for "Fill the Gap," a grant-funded outreach program addressing social needs among immigrant and refugee families post-COVID, and she continues to volunteer for various humanitarian organizations abroad whenever possible.
Dr. Esmaili remains engaged with the HYC, serving as a Global Health Pathway research mentor. She also mentors Duke undergraduates, medical students, and residents who share her passion for local global health action.