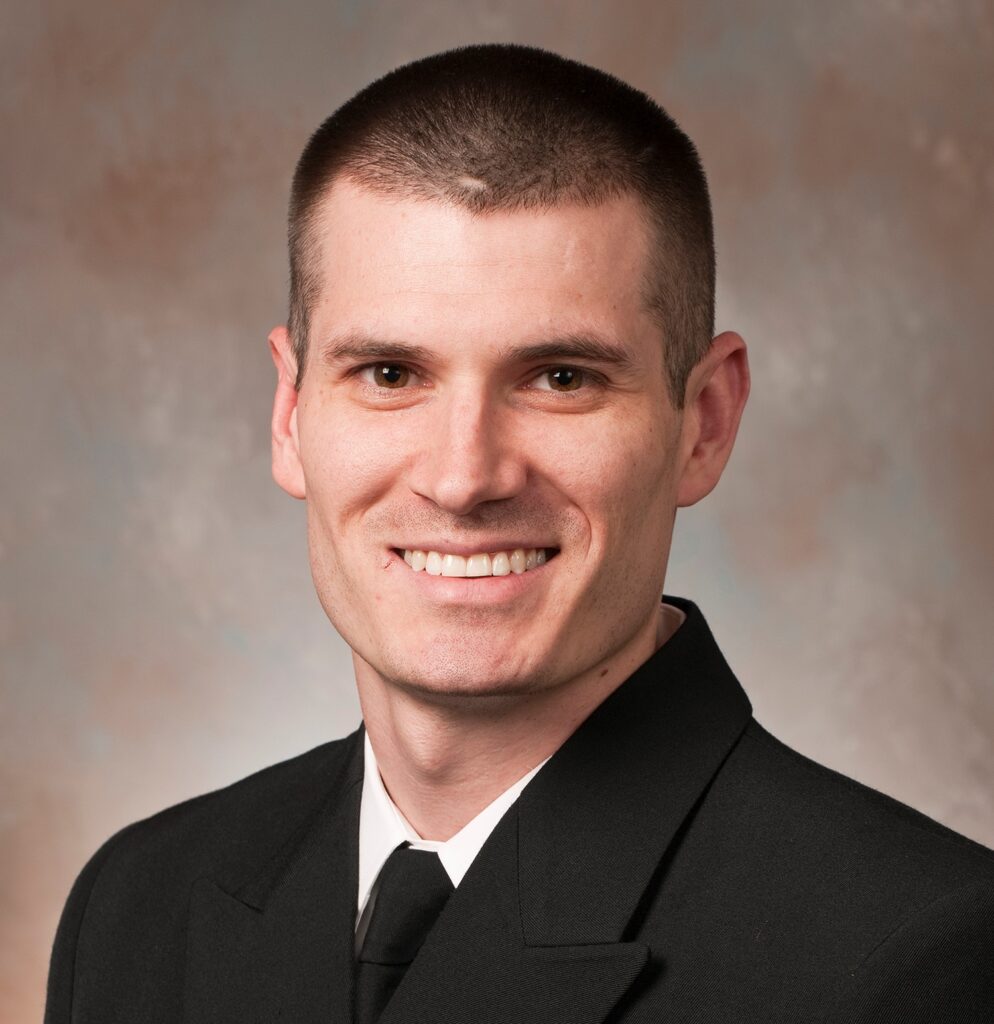 Colin Smith, MD
Psychiatrist
Dr. Colin Smith is a Lieutenant Commander in the United States Public Health Service Commissioned Corps and Staff Psychiatrist with the Indian Health Service at the Phoenix Indian Medical Center. He completed his Global Health, Internal Medicine & Psychiatry residency at Duke in 2022. Prior to joining Duke, he earned a Bachelor of Science in Biology-Neuroscience from Sacred Heart University and his medical degree from the Uniformed Services University of the Health Sciences under the aegis of the Indian Health Service.
During residency, supported by Hubert-Yeargan Center's Global Health Pathway, Dr. Smith worked under the mentorship of Dr. Jane Gagliardi in the Department of Psychiatry and Behavioral Sciences on identifying and addressing inequitable physical and chemical restraint use among Black individuals treated in the emergency psychiatry setting. His research has also explored the burden of comorbid mental health and substance use disorders in American Indian/Alaska Native people living with HIV and HCV infection, and treatment modalities for depression in people living with HIV in Uganda. Through support of the Hubert-Yeargan Center, he completed a Master of Science in Global Health in 2022.
Dr. Smith was named a Laughlin Fellow (2022) by the American College of Psychiatrists and earned the Martin Fenton Award (2021) from the Association of Medicine and Psychiatry for outstanding contributions to the fields of psychiatry and internal medicine-psychiatry.
Dr. Smith recently joined the Hubert-Yeargan Center and will provide research mentorship and teaching to Duke graduate medical trainees. He is committed to eliminating racial health inequities, particularly among individuals with chronic medical conditions and psychiatric comorbidities.