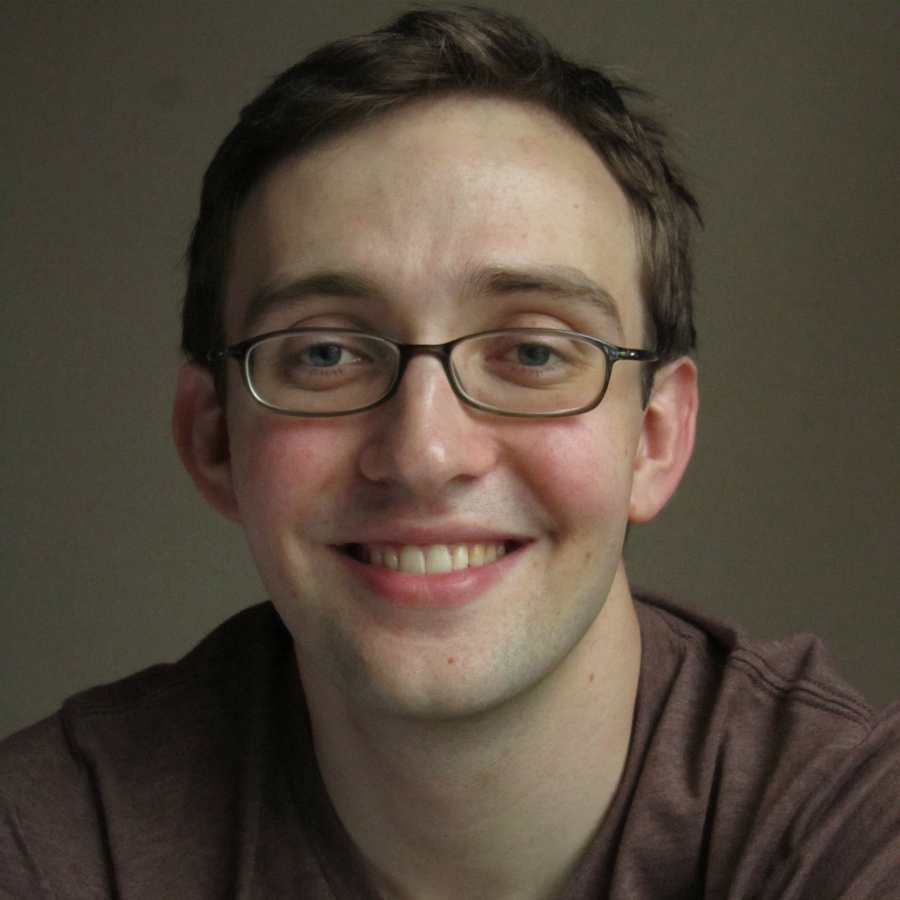 Steven Sumner, MD, MSc-GH
Global Health Pathway Graduate
Fogarty International Clinical Research Fellowship Alumni
Internal Medicine
Department of Medicine
2011
Summary
Dr. Steven Sumner completed the Global Health Internal Medicine Residency in 2013.  Prior to joining Duke, he completed his undergraduate education at Marquette University and medical school at the Medical College of Wisconsin. Durhing his Global Health Pathway training, Dr. Sumner was awarded a Fogarty Global Health Fellowship for his cluster-randomized trial evaluating strategies for implementing conspicuity measures for a high risk population of motorcycle taxi drivers in Moshi, Tanzania. Below is a short video he produced outlining his project.
After completing the GHP, he joined the Division of Violence Prevention at the Center for Disease Control as a medical epidemiologist. He is now a Senior Advisor for Data Science and Innovation at the Center for Disease Control and Prevention. He is also a Commander in the U.S. Public Health Service.
Dr. Sumner's personal interests include tropical agriculture and rural development. This initially led him to spend nearly a year, prior to residency, working and studying in Honduras at the Pan-American School of Agriculture. This experience solidified his long term research interest in understanding the environmental factors which shape health.
Dr. Sumner's main research interests lie in environmental health, injury research, and violence prevention, both in the domestic and international context. His published research in these fields has appeared in the Journal of the American Medical Association, Annals of Internal Medicine, and the American Journal of Preventive Medicine, among others.
GHP Project Related Publications:
Sumner, S.A., A.J. Pallangyo, E.A. Reddy, V. Maro, B.W. Pence, C. Lynch, E.L. Turner, J.R. Egger, and N.M. Thielman, Effect of free distribution of safety equipment on usage among motorcycle-taxi drivers in Tanzania–A cluster randomised controlled trial. Injury, 2014. 45(11): p. 1681-6.