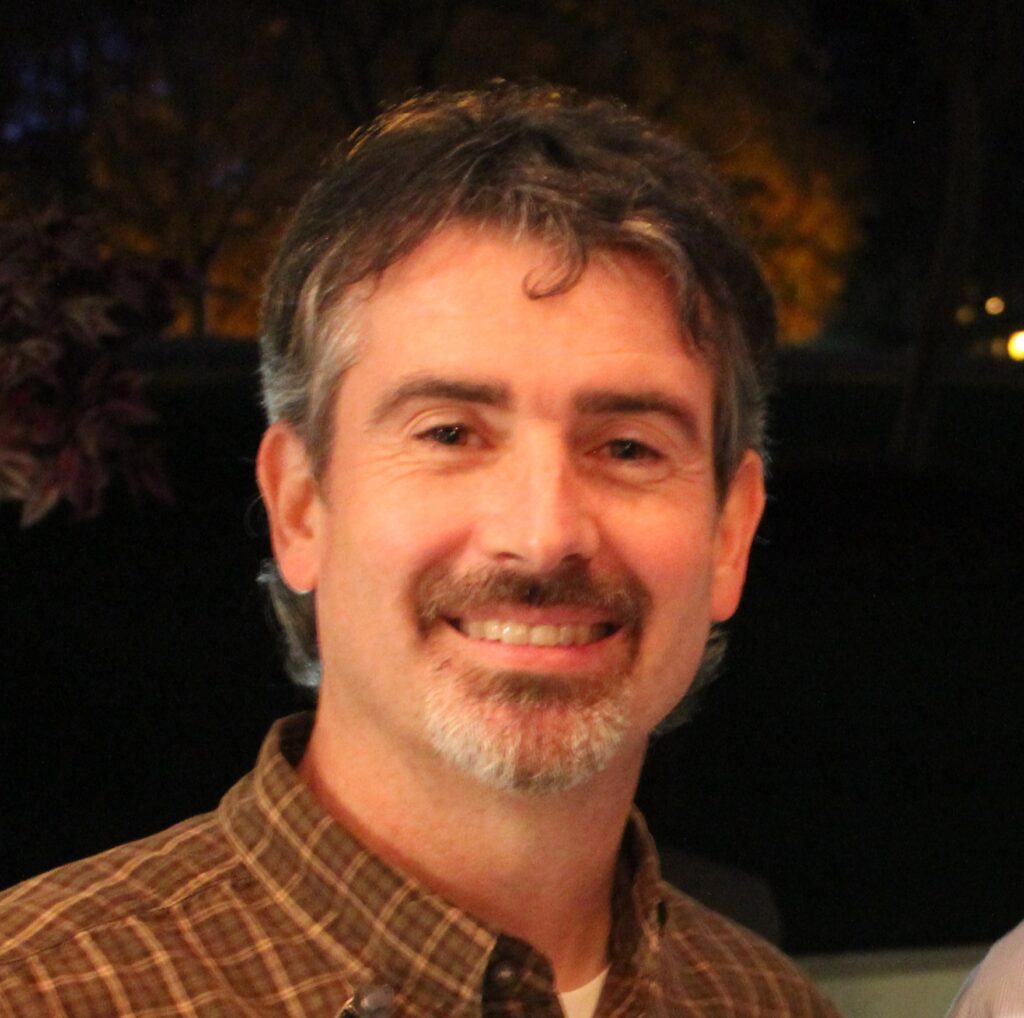 Mike Foster, ACS, FASE, BA
Cardiac Sonographer
Cardiac Diagnostic Unit
Moi Teaching and Referral Hospital Cardiac Centre
Summary
Mike first became involved with the Hubert-Yeargan Center in 2010 when he joined our efforts to develop a Cardiovascular Center of Excellence at Moi Teaching and Referral Hospital in Eldoret, Kenya.   Early on, he dedicated several weeks a year to enhance the capacity of the cardiac diagnostic lab by assisting with new diagnostic equipment acquisition and installation, training and credentialing staff, establishing work flow and process improvements and improvements in quality of care.
He has been instrumental in supporting research teams utilizing echocardiographic technology. He has supported published projects involving cardiac work in indoor air pollution, low risk pregnancy, pre-eclampsia, among others. Mike was successful in securing external funding from the American Society of Echocardiography to conduct two humanitarian screening projects amongst school age children in Kenya to detect rheumatic and congenital heart defects.  On behalf of the HYC, Mike has graciously served as a host and supervisor to visiting international scholars from Kenya visiting Duke.
After 20 years at Duke Cardiology, Mike moved to Eldoret, Kenya in 2019 to establish a cardiovascular training program at Moi Teaching and Referral Hospital, where he continues to serve as an HYC liaison in research and cardiology.