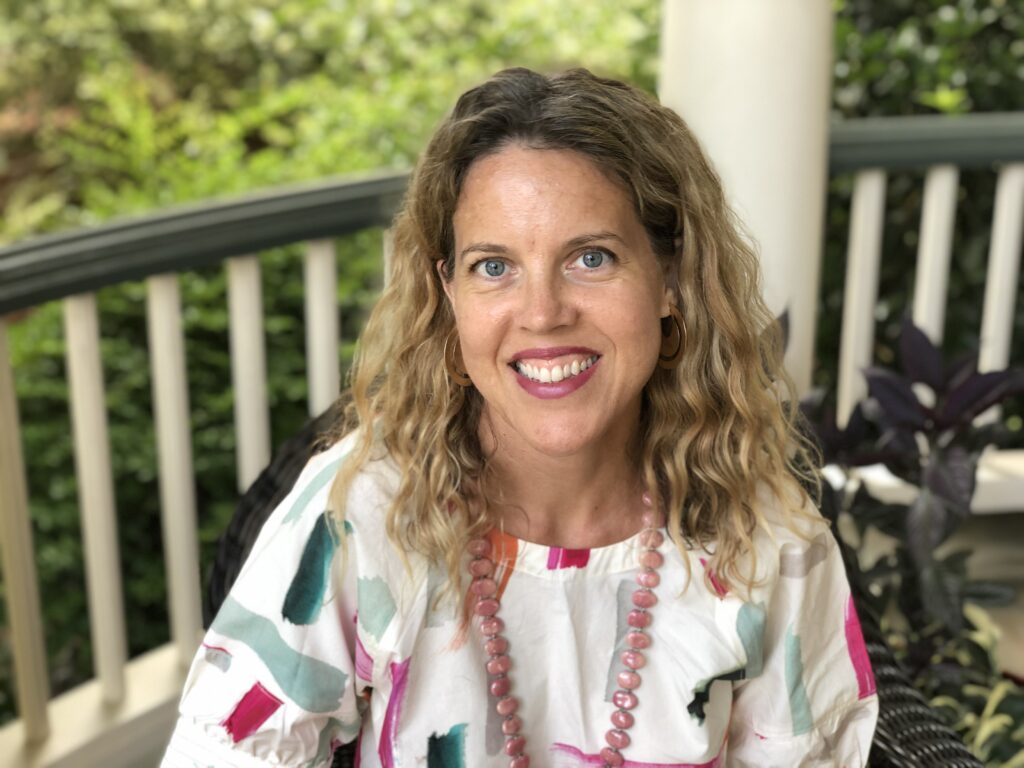 Megan Huchko, MD
Hollier Family Associate Professor of Global Health
Associate Professor of Obstetrics and Gynecology
Associate Research Professor of Global Health
Dr. Megan Huchko is the Hollier Family Associate Professor of Global Health and Obstetrics & Gyencology. She is the Director of the Duke Center for Global Reproductive Health and Associate Chief of the Division of Women's Community and Population Health within the Duke Department of Obstetrics & Gynecology. She also directs the School of Medicine's Global Health Study Program for the third year medical students.
Dr. Huchko has been involved with the HYC since 2019. She serves as a research mentor and in partner capacity development in Uganda, Kenya, and Tanzania. Dr. Huchko works with post-doctoral fellows at these sites and will be supporting the Ob/Gyn Clinical rotation at the Kilimanjaro Christian Medical Center in Moshi, Tanzania.
Her research focuses on improving the diagnosis and treatment of cervical cancer among women in low-resource settings, including work with an HYC fellow to develop and test a stigma-responsive video to improve HPV-based testing in western Kenya.
Dr. Huchko earned her undergraduate degree at Duke, her medical degree at the Albert Einstein College of Medicine and completed her residency at the Columbia Presbyterian Medical Center. She received her Masters of Public Health from the University of California, Berkeley while completing a joint fellowship in Reproductive Infectious Disease and AIDS Prevention Studies.