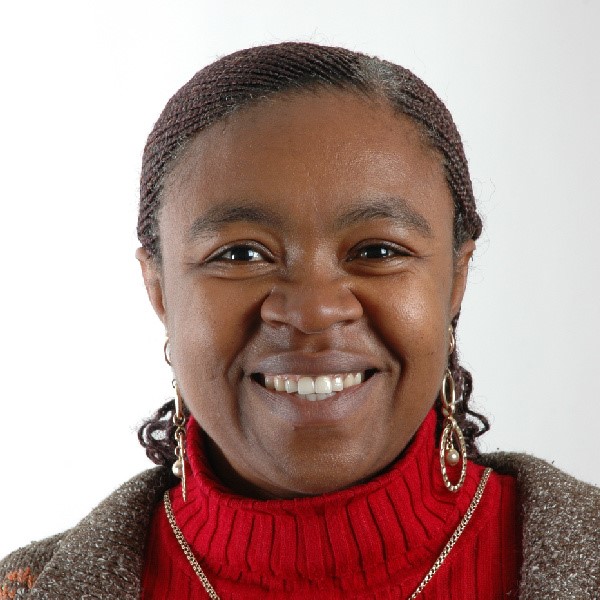 Blandina Mmbaga, MD, MMED, PhD
Pediatrician
Director of the Kilimanjaro Clinical Research Institute
Co-Leader of the KCMC Duke Collaboration on Clinical Research
Dr. Blandina Theophil Mmbaga is a pediatrician at Kilimanjaro Christian Medical Center in Moshi, Tanzania.  She is the Director of Kilimanjaro Clinical Research Institute and co-leader for the KCMC-Duke Collaboration on Clinical Research as well as associate Professor of Paediatric and Child Health at the Kilimanjaro Christian Medical University College of the Tumaini University Makumira.
Dr. Mmbaga has partnered with the HYC as a trainee research mentor, an onsite field supervisor for Duke trainees at KCMC, and as a strategic partner in capacity development between HYC and KCMC.
Dr. Mmbaga received her medical degree from Nizhny Novgorod State medical Academy in Russia, her MMED from KCM-College, Tumaini University in Moshi, Tanzania, and her PHD in Public Health and Epidemiology from the University of Bergen, Norway.